Inspired by how personal and intimate moods can be, we're starting a mood board series where we ask creatives from different disciplines to interpret our 8 moods in their own ways. Whether it be vivid or abstract, monochrome or multihued, broken or flowing, sky's the limit. There are simply no rules, just interpretations.
Our first mood board comes all the way from the capital city of Piedmont in Northern Italy. Beatrice Gasca Queirazza is an illustrator and graphic designer based in Turin. From an early age, she describes things that excite her with figures and lines. She shares: "symbols and music don't need words" and we couldn't agree more.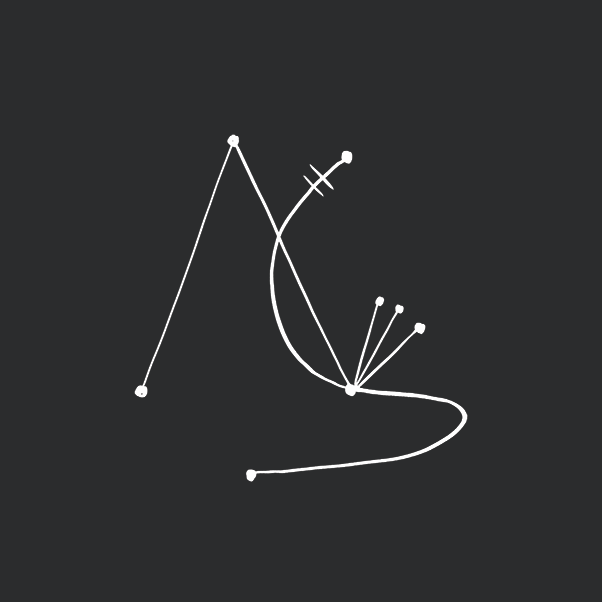 Calm & Collected
The lines of this symbol take me back to a safe place. They expand both in the air and in the ground. Just like rivers, they spread out to create new streams and new directions.
Floating on Clouds
The grace of this symbol defines its movements. It has a direction that shapes itself through the new. Its characteristics relate to the sense of the personal soul. Magical!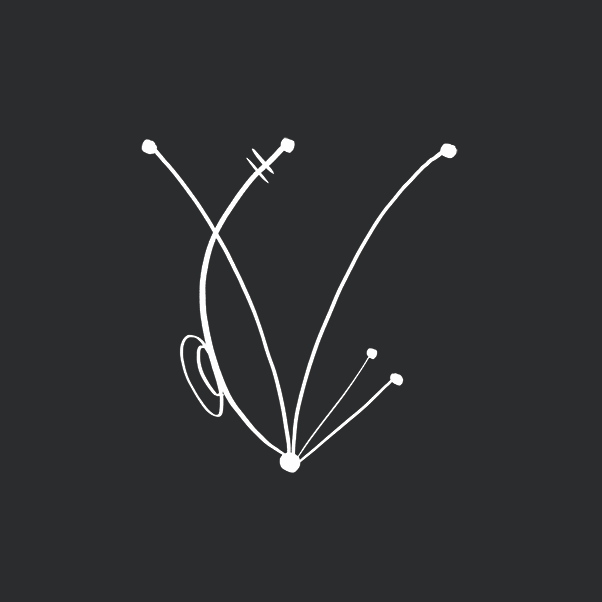 Having a Blast
This symbol jumps around a lot, but also expands in its own space laterally. It joyfully drives every movement and it changes directions very easily. It has several dots that represent the laughter it holds inside. It is a symbol of joy and it invites a continuous celebration.
Lost in Dreams
When you are lost in your dreams, you are vulnerable, but you are also fully yourself. This is why the round symbol pushes us back in a reverse direction. It's an invitation to explore what lies within and understand ourselves more deeply.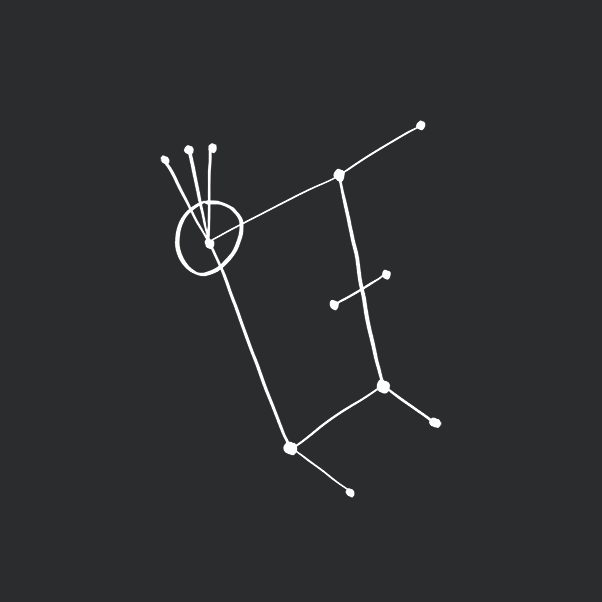 Ready for Action
A symbol that is both strong and heavy. It is preparing to leave and has a lot of energy in it. That's why it has a viewfinder. A point where it can arrive and explore itself fully. It has a lot of energy and it never gets tired, even as it supports all the others.
Sense of Melancholy
This one moves in just one direction but does so with great depth. It's very closed because it has several layers. Like a grating, it pushes us to see beyond or even below our ribs. It exposes itself but with protection.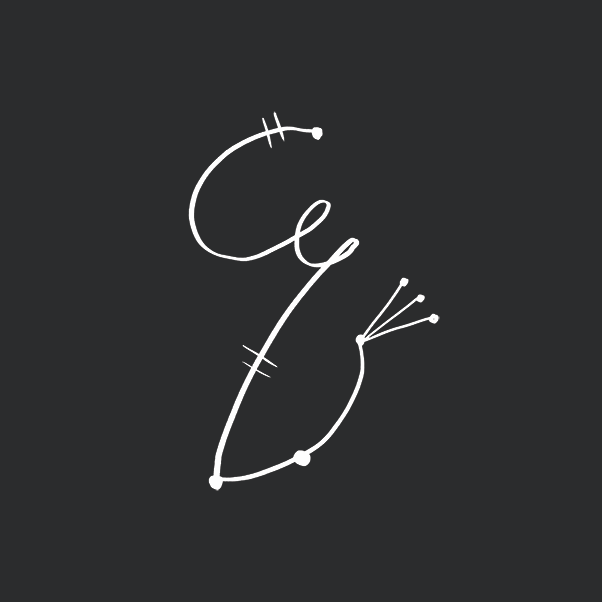 Emotional Rollercoaster
This symbol is fluid, constantly moving and cannot stand still. It understands its own emotions and often changes in different directions in an instant. It is rising both downwards and upwards. Never static and always in flux.
Taking it Easy
This symbol looks backwards every now and then, but is not discouraged. It has a great peace of mind. It keeps everything it finds in front of it and carries it with intuition. It moves very fast like a firefly in the night and like a tadpole in the water.
---
Meet Beatrice Gasca Queirazza
Beatrice studied illustration and animation at the Institute European Design in Milan.
Aside from illustration, she also dabbles with painting, screen printing and digital collages.
Want to see more of her work?
Follow @beatricegasca.q on Instagram or get in touch via email.